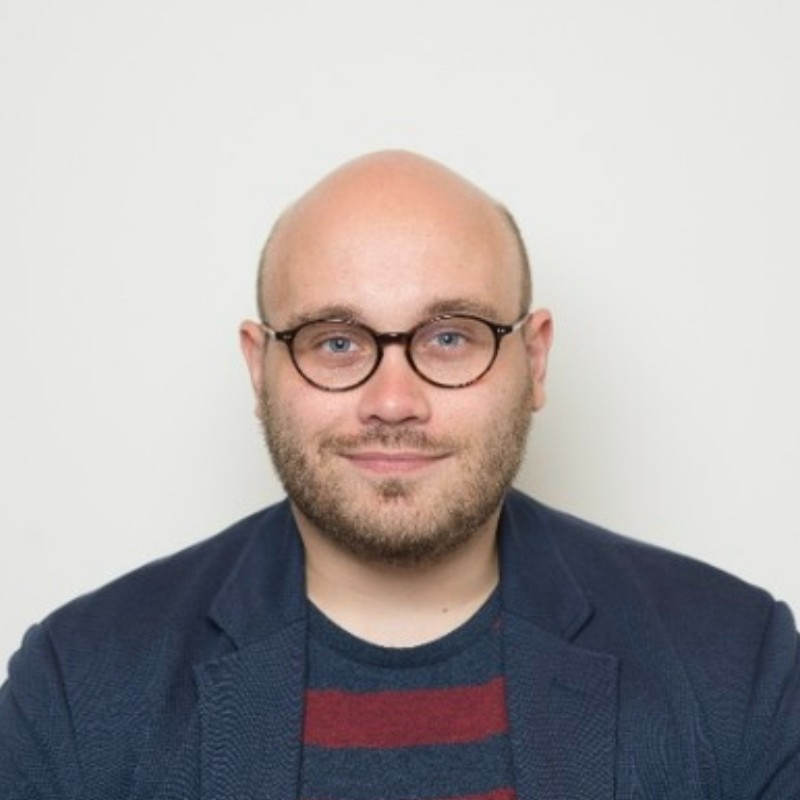 Alexandre Looten
Maastricht University

Alexandre Looten is Recruitment Advisor for Master's programmes at the Maastricht University School of Business and Economics.
Friday 20 October
Website Clinic: Live panel feedback to your pages & content
The doctors are in! 💉 Let a panel of experienced colleagues and international students provide live feedback to your pages - or pages of other universities that you find noteworthy. Audience interaction encouraged!
Friday 20 October
Lightning Talk: Quick ways to improve your website pages
Summarising advice that we covered in the Website Clinic just beforehand - and more - this session will equip you with a handful of best practices when designing, redesigning or optimising your website to maximise its potential.