Kamila Szalast
Lancaster University Leipzig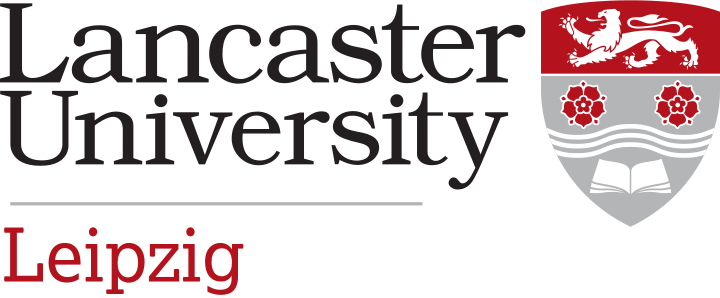 Kamila Szalast leads the strategic direction, management and growth of marketing, student recruitment and admissions activities at Lancaster University Leipzig, the British university's foreign campus operated by Navitas. She has worked in the international education industry for over 10 years and held various leadership and student recruitment roles.
Friday 14 October
Best practices for handling enquiries, leads and applications
Your marketing campaigns are working and leads are coming in - but what's next? Students are impatient and leads need to be nurtured efficiently and effectively. In this session, we will explore best practices for following up with leads and keeping them engaged to improve enrolment success.