Kamila Szalast
Lancaster University Leipzig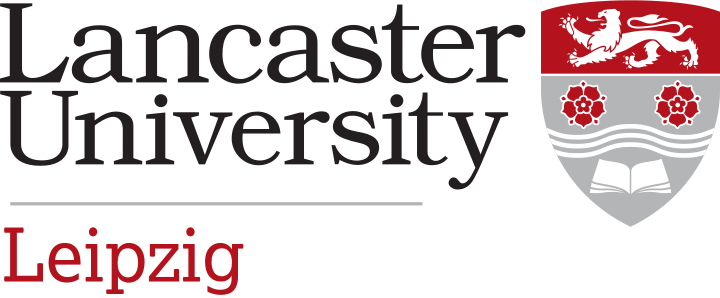 Kamila Szalast leads the strategic direction, management and growth of marketing, student recruitment and admissions activities at Lancaster University Leipzig, the British university's foreign campus operated by Navitas. She has worked in the international education industry for over 10 years and held various leadership and student recruitment roles.
Friday 20 October
How to diversify the student intake
Establishing recruitment activities in a new country or region is often complex and expensive. But relying only on a few established key markets is risky. Learn in this session how you can expand your marketing & recruitment footprint to diversify your student intake.