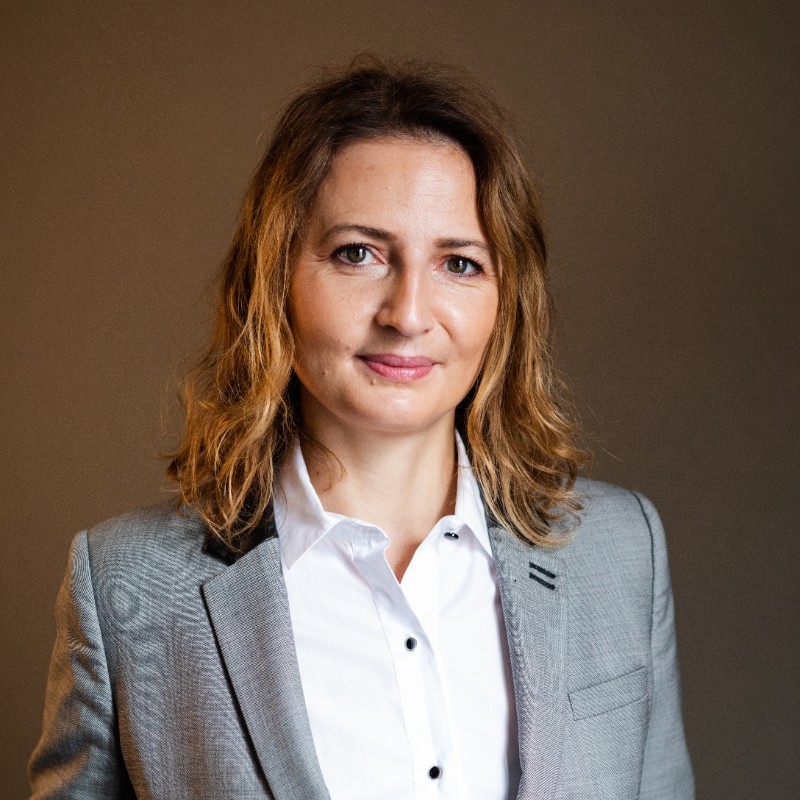 Oana Lelcu
SRH Berlin University of Applied Sciences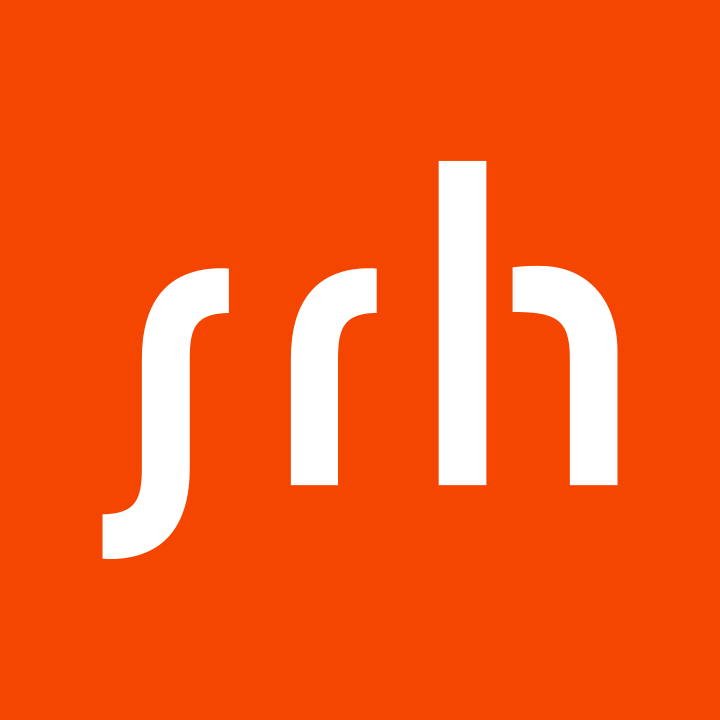 Oana Lelcu is the Director Sales & Marketing at SRH Berlin University of Applied Sciences.
Friday 14 October
Best practices for Google Ads
So what's up with using Google Ads for student recruitment? Some marketers love the channel for bringing the data allowing to fine tune student recruitment, others have been burned.
In the end, it's about much more than just applying the latest new ad type or bidding strategy. It takes learning quickly by getting the right feedback, and knowing which fights to get into and when to bow out.