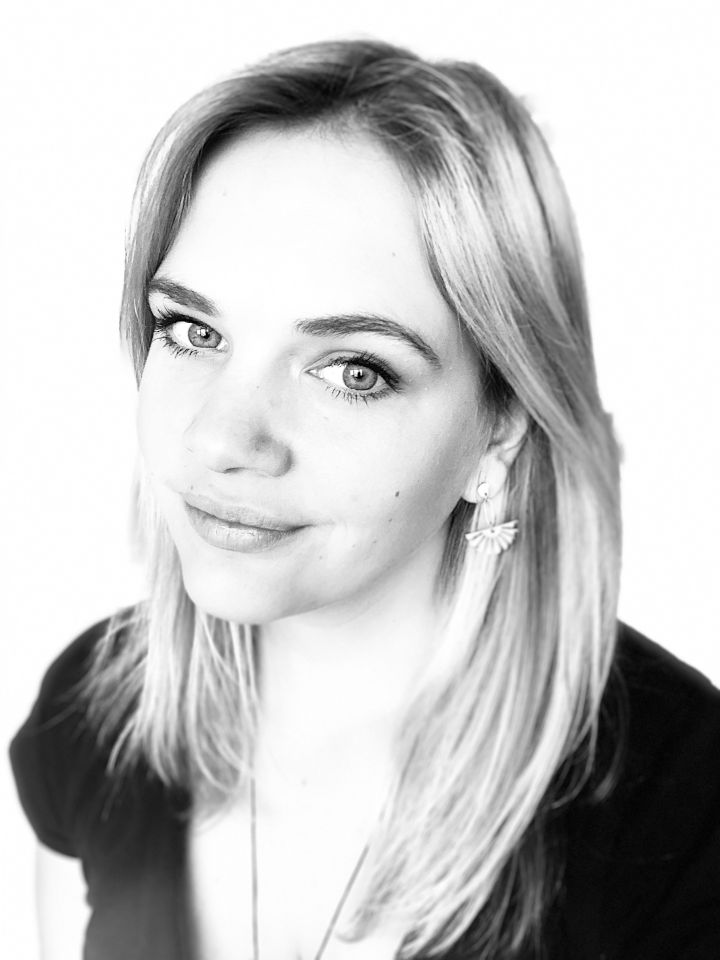 Celine Kuysters
University of Antwerp
Celine Kuysters is Marketing Manager at the University of Antwerp, Faculty of Business and Economics. Born and raised in Antwerp (Belgium), and armed with Master's degrees in strategic communication and journalism, she started her career in higher ed in 2019. Besides being responsible for the faculty's international recruitment strategy, content creation and social media management, she is also committed to building its alumni community.
Friday 14 October
University podcasts: An underestimated tool for student recruitment
Podcasts continue to grow in popularity, including in higher education. This creates new opportunities for marketing and recruitment, which we'll explore in this session with two examples: The extensive network of podcasts by University College London (such as UCL Minds and #MadeAtUCL), as well as the Profcast (Dutch and English) by the University of Antwerp's Faculty of Business & Economics.
Learn what it takes to plan, produce, and publish a podcast - and how your university's recruitment can benefit from one.