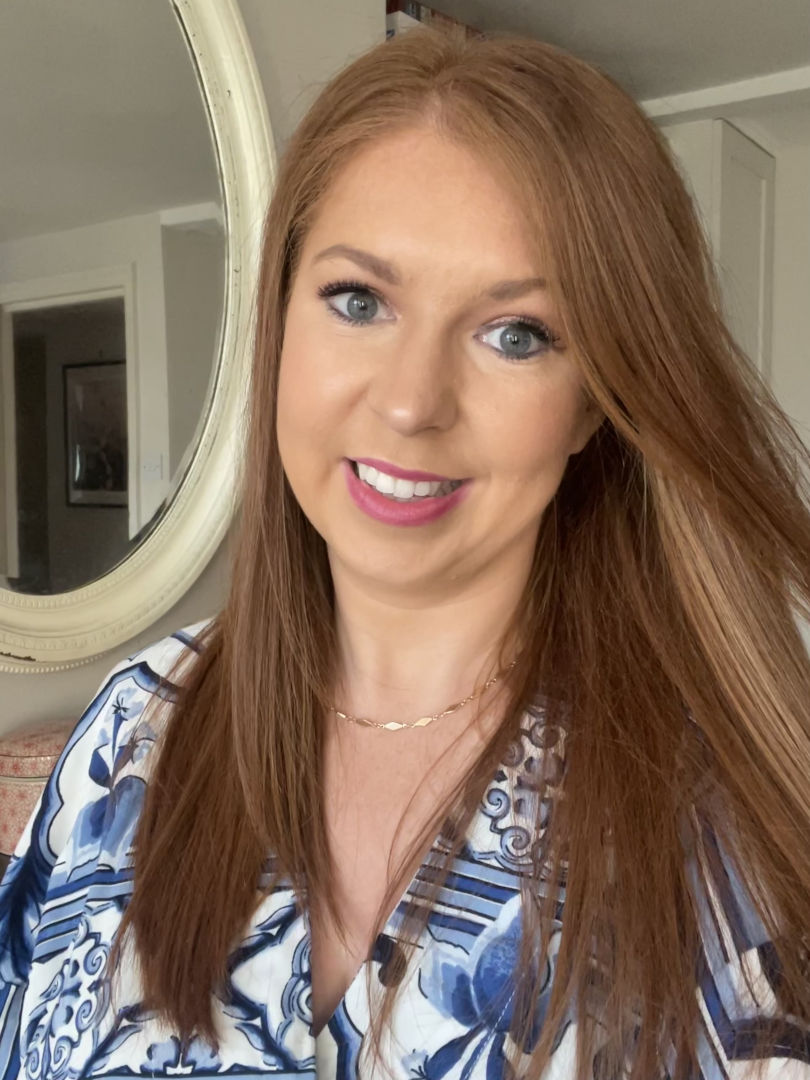 Claire McGrady
Middlesex University London

Having worked in Higher Education for 10 years, Claire McGrady currently works as Head of International Marketing at Middlesex University.
Previously, she worked in various roles across student recruitment and marketing at Coventry University London and Brunel University. Claire leads on all marketing items for prospective EU and International students from enquiry to enrolment. She is passionate about the International student journey, and finding new ways to improve it, to give students coming to the UK the best possible customer service.
Friday 20 October
Cost-effective content creation: harnessing the power of International Student Ambassadors
Middlesex University has shifted from spending lots of money on promotional videos to relying on international student ambassadors to create videos fit for various social media channels like TikTok or Reels. The result was a faster turnaround with improved feedback from prospects. Learn in this session how you can successfully train and work with your students to get the most out of their content creation expertise.