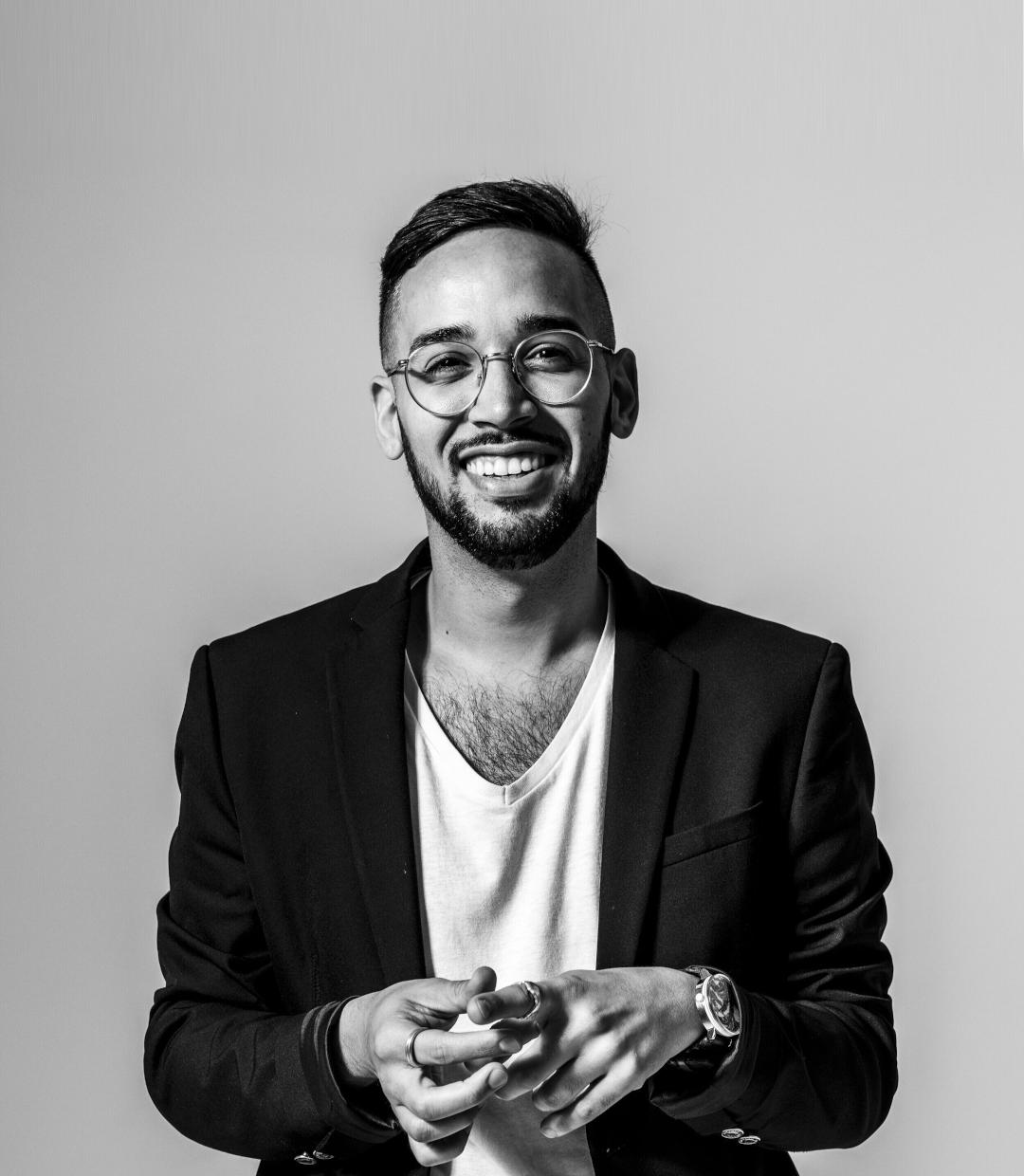 Emanuel Díaz
IE University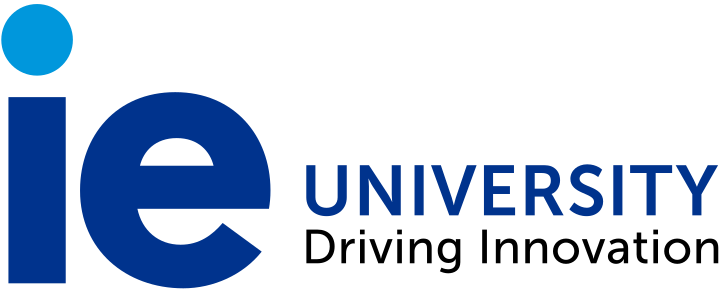 Emanuel Díaz is Head of Content Marketing at IE University in Madrid and a storytelling lover and aficionado. His passion for content started in the banking industry in his native Puerto Rico, where he was leading copy and digital marketing for the institution. The challenge of making a bank soulful caught him. A Fulbright grant took him to Madrid to study at IE, in which he stayed as the Associate Director of Alumni Communications. Emanuel has a passion for creativity, emotional content, and weaving stories that showcase the beauty of working in the educational sector. He is also a proud collaborator in LGBTQ+ initiatives and does improv theater in his free time.
Friday 29 October
No More Drama: Managing marketing content across departments
Establishing and executing on a marketing strategy is hard work, especially when multiple stakeholders from various departments of a university are involved. In this session, Emanuel Díaz will present how IE University went "transversal" to greatly improve its marketing success - by centralizing its processes, maximizing the impact of available resources, aptly navigating around political issues, and resiliently working toward common goals.