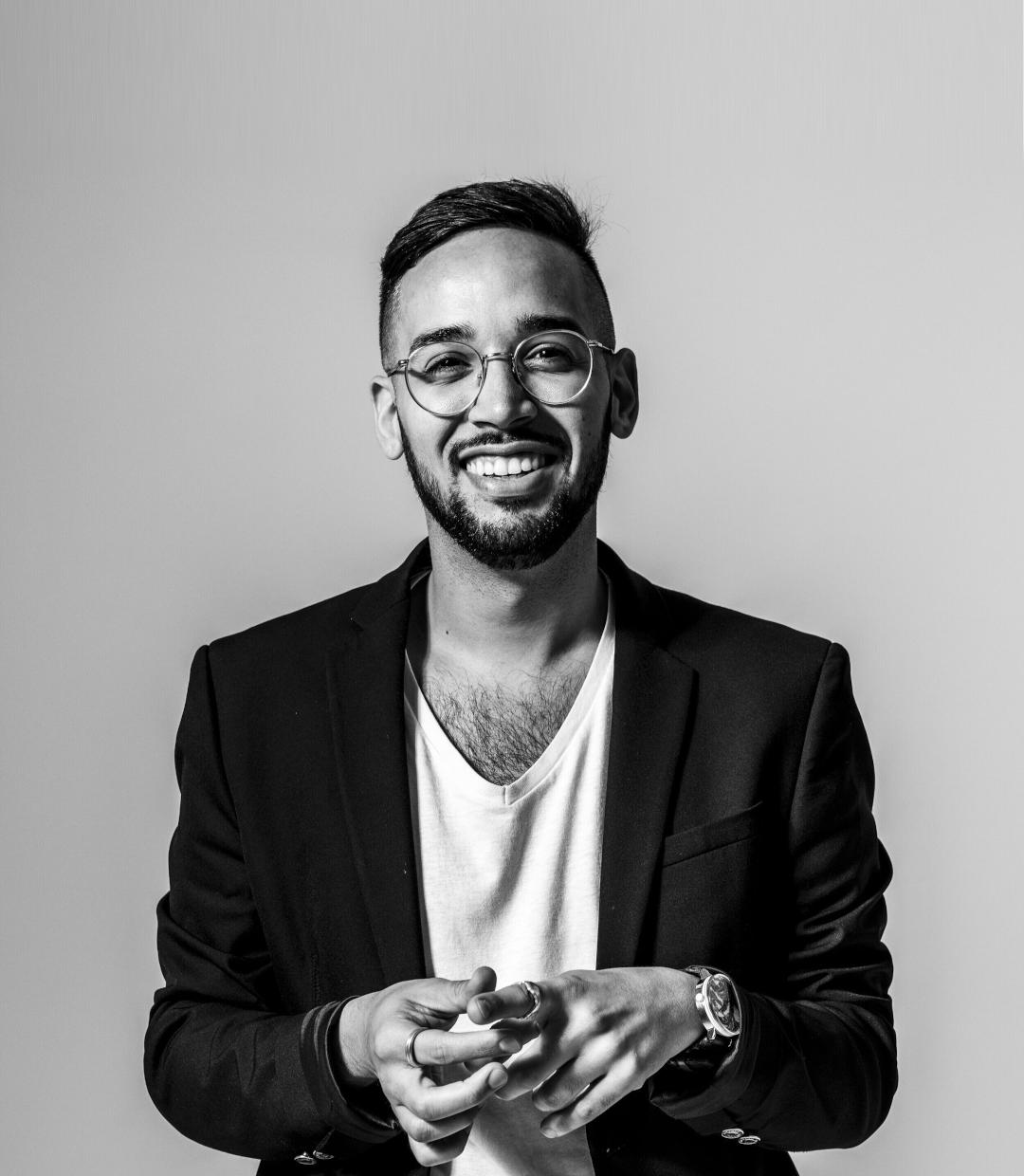 Emanuel Díaz
IE University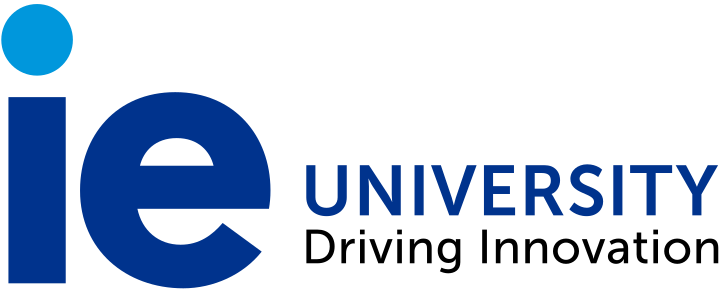 Emanuel Díaz is Head of Content Marketing at IE University in Madrid and a storytelling lover and aficionado. His passion for content started in the banking industry in his native Puerto Rico, where he was leading copy and digital marketing for the institution. The challenge of making a bank soulful caught him. A Fulbright grant took him to Madrid to study at IE, in which he stayed as the Associate Director of Alumni Communications. Emanuel has a passion for creativity, emotional content, and weaving stories that showcase the beauty of working in the educational sector. He is also a proud collaborator in LGBTQ+ initiatives and does improv theater in his free time.
Friday 14 October
Icy or spicy? The recipe for powerful content
In their recruitment marketing, higher education institutions need to choose where to land on a spectrum: icy (serious, rigid, corporate, distant) or spicy (closer, heart-warming, meaningful)? In this session, we'll explore how that choice affects content marketing and which direction works best for which situation.