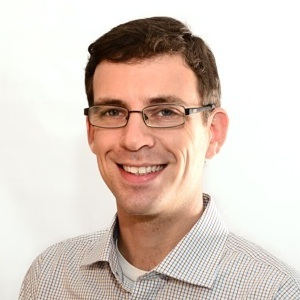 Guus Goorts
Google Ads & SEO Specialist
Guus Goorts helps Higher Education Institutions take control of their online marketing through hands-on e-courses.
He believes that international experiences can make the world a better place. After an exchange, he lived in Singapore for 10 years and founded a study portal site for language schools.
Currently based in the Netherlands, he has run SEO and paid search campaigns for institutions like British Council, MDIS and Avans University.
He believes that HEIs need to deeply understand their online marketing, even if they plan to outsource it. That's also the idea behind his book: Successful student recruitment with Google Ads.
Guus will co-present the following conference session:
5 Things your marketing agency won't tell you
Friday 29 October
5 Things your marketing agency won't tell you
As a university, if often makes sense to bring in the expertise of marketing agencies to maximise the success of campaigns. The added complexity of such a setup can be difficult to manage, though. In this session, Melissa Abache and Guus Goorts offer the 360° view on how the sausage gets made: Learn how to brief and select the right agency, how to handle the budget, monitor success, and how to learn from the process to make the most of future activities.