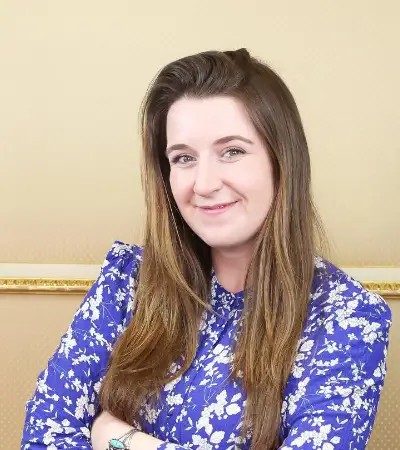 Lilliana Chalfant
Anglo-American University
Originally from the US, Lilliana has been working as a marketing specialist turned content and community manager at Anglo-American University in Prague for over 3 years. She is responsible for the management and development of the university's online community, engaging with customers and fans through social media, events and other digital channels. In her role she's faced the challenges of organically growing student enrollment and communicating in an authentic way all while maintaining a consistent brand identity for the university.
Friday 29 October
Finding your visual voice: a branding case study
How to fill a university website with content without a clear consensus on the brand image? How to create a visual language that will stay evergreen and consistent across all communication channels? How to find your brand's inner voice rather than mimic others? What tools to use to develop an intellectual and emotional platform to discover and describe a brand identity that tells the right story and resonates true meaning with your community? Join Lilliana Chalfant and Jędrzej Raczyński from Anglo-American University in Prague - and hear their story.