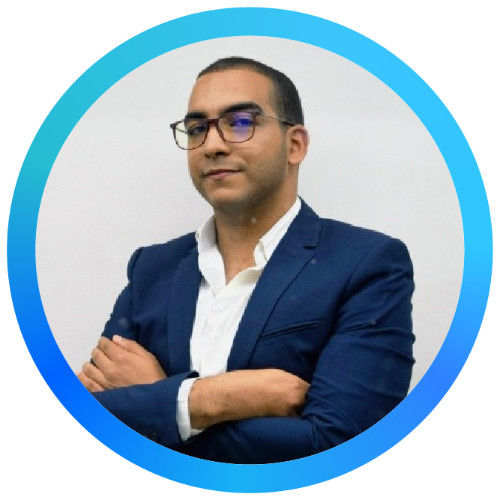 Younes Labbar
Arke
Younes Labbar is the Senior Digital Analytics Manager at Arke Agency. Experienced in helping businesses shape and drive their digital transformation and creating value with the help of technology, Younes is an expert in identifying innovations in customer journeys, developing strategies around digital solutions, defining roadmaps and implementing best-in-class analytics solutions.
Younes will co-present the following conference session:
Google Analytics 4: Tracking in a cookieless world
Friday 29 October
Google Analytics 4: Tracking in a cookieless world
University marketing professionals have been struggling to reconcile their needs to measure the ROI of their activities with what the GDPR requires. Google Analytics' new version 4 brings a range of new features for performance tracking. In this session, Arke and Keele University will share insight into how you can benefit from the transition to the new Google Analytics.
This session will be presented on stage by Younes Labbar and Sam Massink (Arke) with a remote/virtual contribution from Chris Beard, Paul Newton and Sam Lesniak (Keele University).